My back is killing me. Literally. I can't really feel my feet either. And I just got back from a shopping spree. It's the once in a year J Card Day at One Utama today. So naturally, I have to go! Wouldn't be able to forgive myself if I didn't. Screw the Writing for Mass Comm test and my Web Page Design practical test tomorrow, shopping is life!

Thank goodness my mom had to foresight to have our lunch at home first before going to One Utama...If not, I think I would already have starved to death...We really just shop and shop and shop some more! Went there at around 5pm and reached home at almost 11pm. o.o" Terror. We only had our 'dinner' at around 11pm. By then, EVERYTHING looks good enough to eat to me.

So all in all, me and my mom spent about RM1100 shopping in Jusco today. Excluding food of course. Hey! I said me and my MOM spent around RM1k...not ME ALONE OKAY?? Ish ish... Plus, they have those totally absolutely crazy offers today. You'll probably beat yourself up afterwards if you pass up the offers. Come on, who wouldn't be tempted by those big red 70% SALES sign? Right? Right? Right. =D

I'm feeling very tired and my eyes are killing me now. So I shall post my damages tomorrow. As for now, I have to take a nice long shower and my bed is already beckoning towards me~ I'm coming, I'm coming~



Edit: Okay, here come the pics!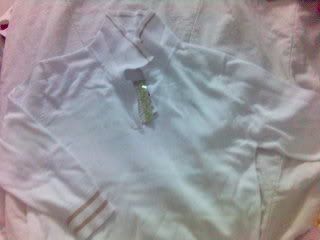 Applemints top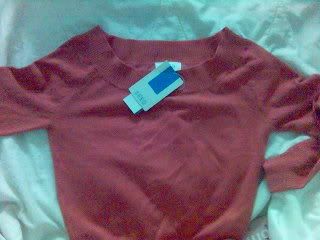 Seed top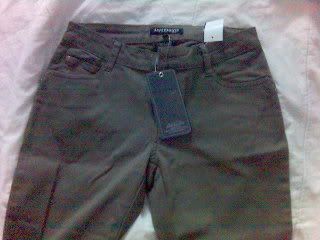 Applemints pants (my mom and I actually bought the same pants!! I only realised it after checking the bags when I got home -.-'')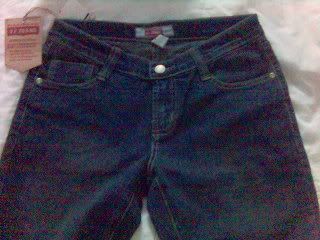 VJ jeans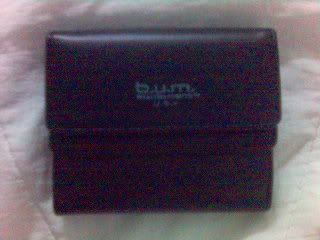 B.U.M. purse to replace my old and worn one! =D





Gosh the swimsuits are SO cheap...I get to actually buy 2 for the price of 1. SO SO CHEAP!! =D

eh hem...actually, they ALL are cheap! =D =D =D
These are the things that are mine...so you see, quite few only ler...the rest are bedsheets, comforters and whatnot. Totally not my fault for spending 1k plus on shopping. =p (Though I still take some of the blame...hehe)
But sigh...I lost some stuffs I wanted to buy. I actually have a few more things that I took...but it was no where to be seen when I got home!! After checking the receipts then I realised I didn't pay for them also, means I must have dropped them somewhere before I made it to the cashier. =( SIGH!!