Change of plans! I'm staying! =p

This is going to be a very very random (read: nonsensical) post. =D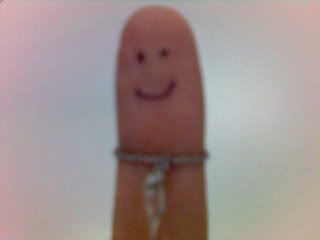 Was super bored in class the other day. And the also equally bored Hemin let me 'decorate' his finger. =p This is the first version. Personally, I like this better.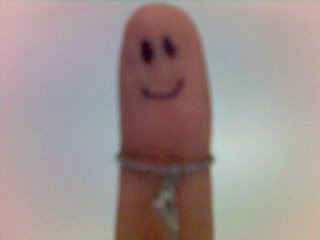 Second edited version. Brian says this looks nicer. Hmph...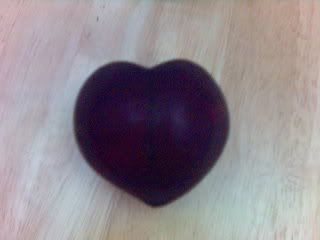 Ever eaten a heart-shaped plum? =D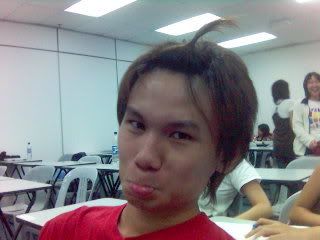 Class rept...Jeremy acting cute. >.<" Hair stylist: Poh Nee

Since this is my blog, how can I not cam whore a lil before I end the post. Right? Right.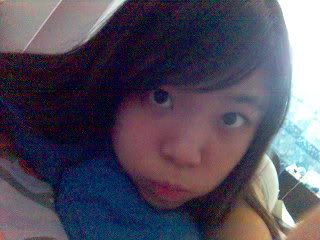 Gold fish impersonator. I hate gold fish... >.>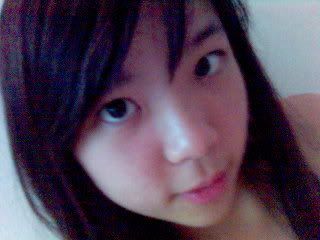 This is my just woke up face. Haha...


Okay, that's it for today. Sorry if I made several of your brain cells die due to the lameness of this post. But hey! It's my blog. So I don't really care anyway. =p