Because I'm a camwhore. Because I miss seeing my face on my blog. Because you can't stop me. Muahaha...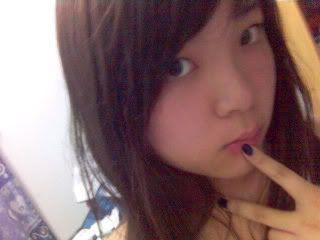 Excuse the redness of the face. Alcohol always does this to me.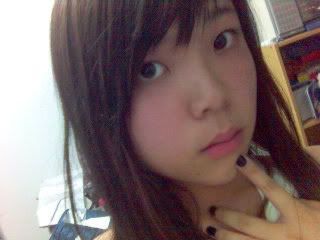 I was trying to see how I'd look with dark colour nails.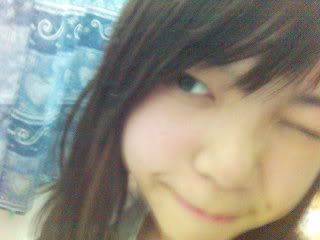 Why do I look yellow... =.=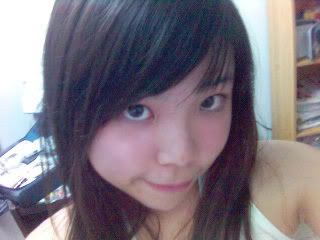 Because I just like camwhoring.